Join our unique journey
Our Vision
Trifilon aims to be the leading hub in sustainable and high performance biocomposite development for forward thinking global brands.
Our Mission
Trifilon's mission is to empower designers, engineers and product innovators with science based sustainable materials. By developing biocomposites that satisfy both performance and environmental concerns, we seek to assist our partners in making a transition toward a lower C02, circular world.
Our Essence
At the core of our identity are performance and sustainability. From our start, we have aimed to create materials that enable stronger, lighter and greener products.
Our core values
Sustainability
Coming from Sweden, we have a fondness for nature and a well-earned reputation for thinking long term. This holistic perspective informs not only what materials we develop, but how we make them. For us, sustainability isn't just a paper policy, it's a central condition in everything we do.
Transparency
No hidden agendas. No tricks. For us, transparency is a critical enabler for sustainability. And by being open and honest with ourselves and our partners, we're better able to avoid the pitfalls of greenwashing.
Science-based approach
Having our roots in academic research, we enjoy testing our ideas and continually refining our knowledge base. It's in this way that we know our material technologies can make measurable and demonstrable sustainability impacts.
Open Collaboration
During our journey, we've learned that you can go faster and further if you're open to collaboration. We've come to understand that we don't have all the answers and that working together with our innovative clients is absolutely the best way forward toward sustainable products.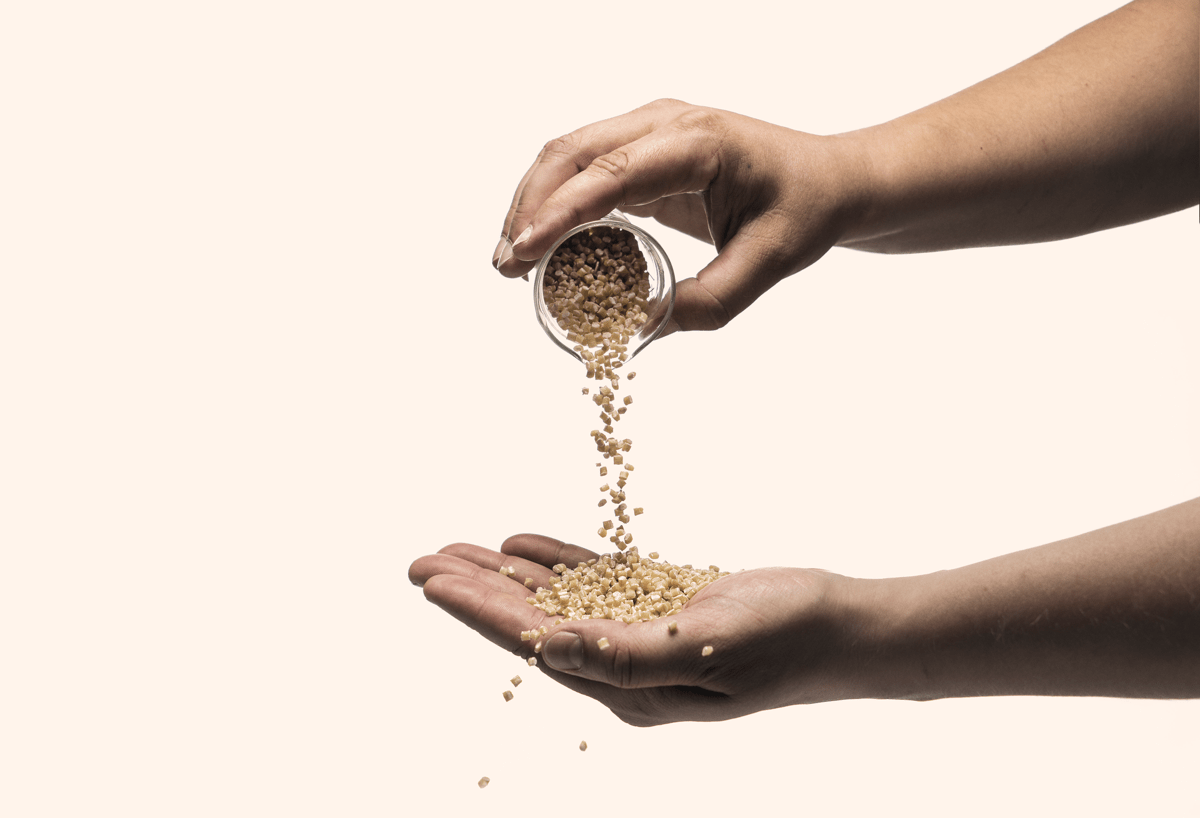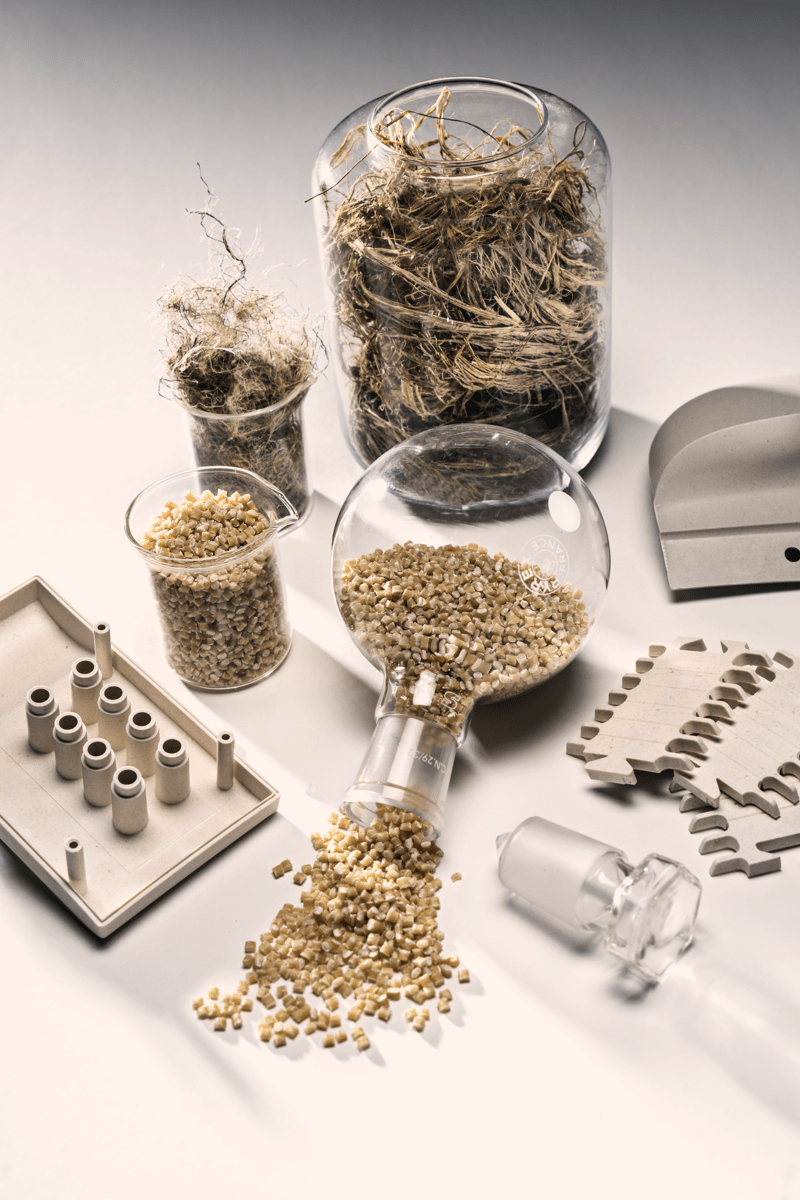 About Trifilon
Trifilon is a recognized global leader in lightweight biocomposites for high performance applications.

Trifilon's knowledge of natural fibers, proprietary production technology and patents have enabled it to engineer materials that cover a wide range of industrial and consumer applications, from injection molded car parts to high volume packaging. Trifilon strives to exploit the innate properties of natural fibers and produce advanced bio-based materials that are lighter, stronger and greener.
Already working at Trifilon?
Let's recruit together and find your next colleague.